The Visitor Maps of Panama City Beach and Panama City
HOTELS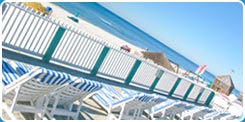 Whether you are a couple looking for the weekend getaway, a family of four looking to relax on the majestic powder white beaches, or a company looking for a unique locale for their next conference, there are a multitude of hotels on the Panama City Beach Map for you to choose from.
VIEW THE HOTELS
CONDOS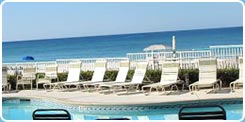 Over the last few years, Panama City Beach & Panama City have seen tremendous growth and a great deal of that growth is the large number of condominiums that have been built directly on the Gulf of Mexico and across the street from the beautiful beaches.
VIEW THE CONDOS
RESTAURANTS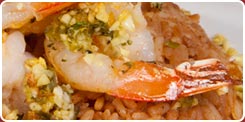 Everybody wants to get a taste of some of that wonderfully delicious fresh seafood that comes directly from the pristine waters of the gulf! Succulent, sweet gulf shrimp and tender, flaky grouper are the perennial favorites but hand shucked oysters are also extremely popular!
VIEW THE RESTAURANTS
NIGHTLIFE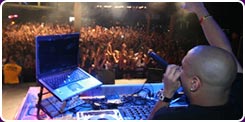 The nightlife in Panama City Beach features some of the best evening entertainment anywhere! Home to one of the largest nightclubs in the US, there are plenty of fun and exciting places to take a load off, kick back with a fine tropical cocktail and party the night away.
VIEW THE NIGHTLIFE
SHOPPING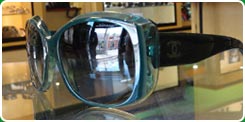 Our quaint, southern beach town has some of the best shopping usually found in large, metropolitan areas. Ranging from quaint Mom & Pop artist galleries to the expansive shopping and entertainment complex, Pier Park shopping in Panama City Beach is awesome!
VIEW THE SHOPPING
FUN STUFF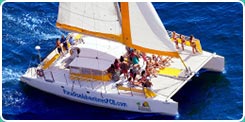 Right along with some of the most beautiful beaches found anywhere in the world, activities and attractions abound. Ride on a parasail, hop on a jet ski and cruise up and down the beach, take a walk through our state parks, go deep sea fishing or even take a dive on a sunken ship!
VIEW THE FUN STUFF
Panama City & Panama City Beach Area Events, News & Info

Are you ready for a weekend of country jams? Labor Day weekend is right around the corner and that means the 2016 Pepsi Gulf Coast Jam is set to rock the beach! Pepsi Gulf Coast Jam has grown year after year and in 2015 the event was voted one of the Top 10 Music Festivals in the US by Country Living Magazine. Over 20 national country artists and bands are set to perform at the 3 Day music festival at Aaron Bessant Park and we've just gotta say…we cannot wait!
Get Your Business on the Visitor's Maps!
For nearly 20 years, we have been helping businesses in our area get discovered by the millions of visitors that vacation in Panama City Beach each year. See what being a part of the Panama City Beach Map can do for your business!
Order A Visitor's Map Before You Arrive!
Did you know that you can order either one of our popular Panama City Beach Maps before you join us on the world's most beautiful beaches? Just pay $2 for the shipping and handling charges and we'll ship them to your door so you can start planning your trip to Panama City Beach!